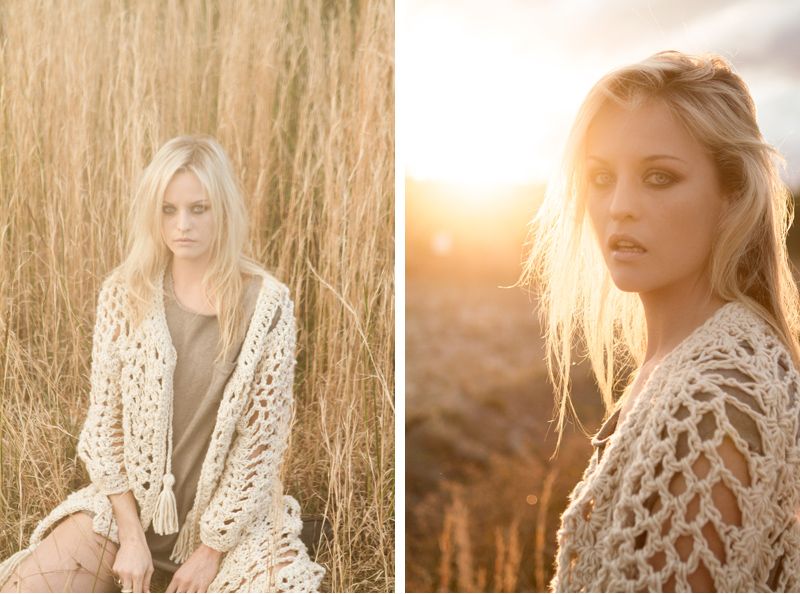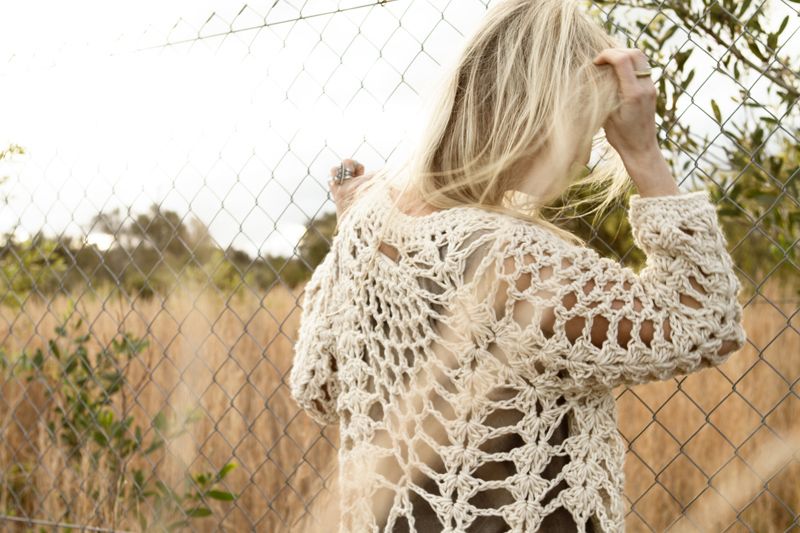 Has ben causing ripples and waves through the Amilita fashionista circle of boheme babes. One part cape, one part jacket, one part over-sized slouchy throw-over and one part knit magic, the Hendrix Jacket covers all the winter needs.
We've been sold out a few times over the past few months since we introduced this baby, and now thankfully we have just been re-stocked.
Find your slice of Hendrix
here
before it sells out again!
xx
PS. We've been loving all your blog photos, instagram pics and style shots, please keep sending them through or hashtag #amilitathelabel xx